HVAC Services for Residential & Commercial Clients
At Comfort Systems, Inc., we offer service and replacements for all cooling and heating systems in the residential and commercial markets. We‌ ‌have‌ ‌established‌ ‌a‌ ‌reputation‌ ‌for‌ ‌leadership‌ ‌and ‌quality‌ ‌service‌ ‌for‌ ‌all‌ ‌your‌ ‌needs.‌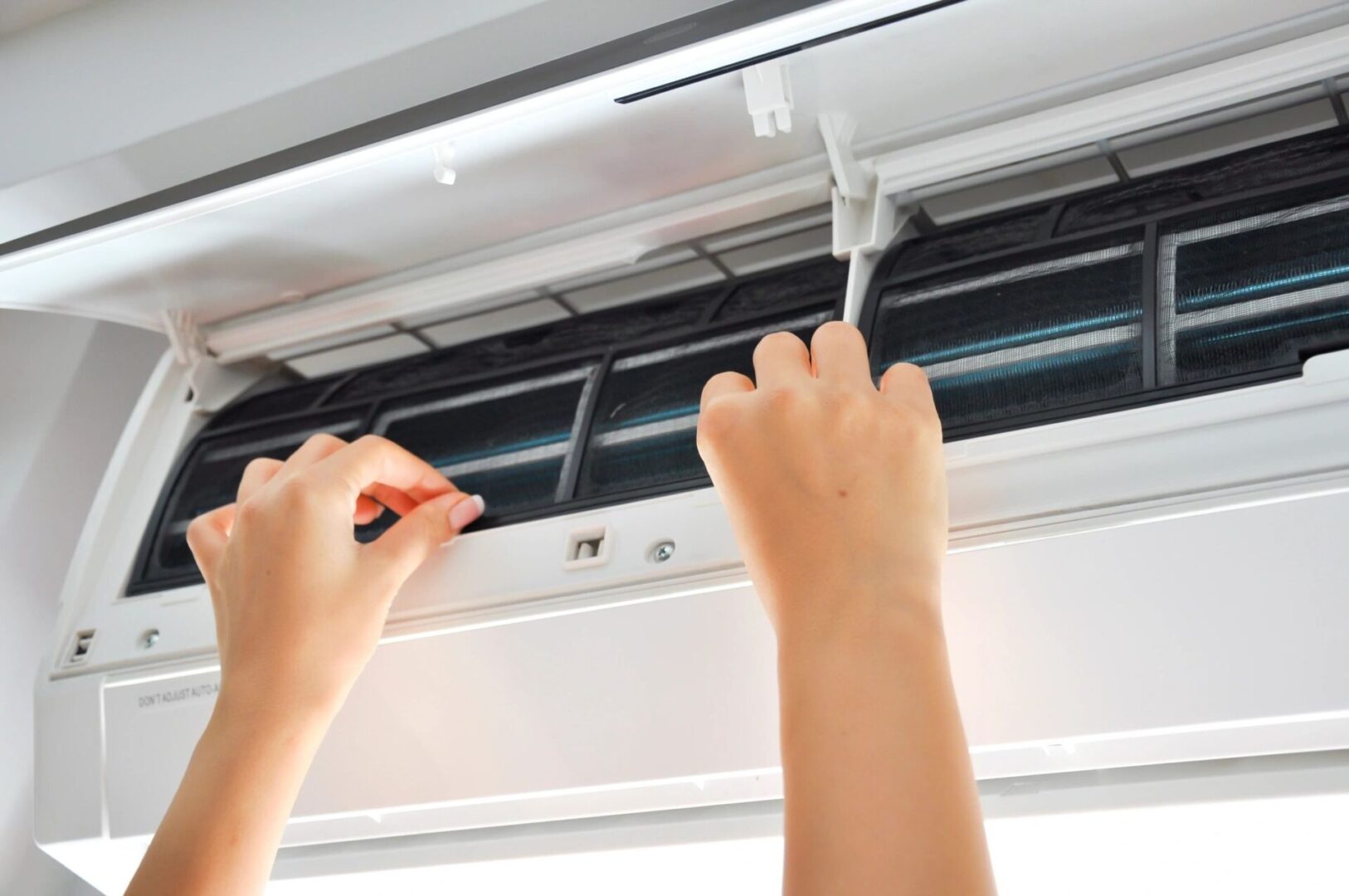 Comfort Systems, Inc. has designed an 'Energy Management and Maintenance' plan with our valued customers in mind. This plan includes two complete semi-annual energy-saving service calls per year. In the early spring and fall pre-season, our qualified service technicians will check for repairs and do what's needed for your heating and air conditioning system. The commercial systems may require four visits annually.
Our professional team has experience and expertise in solving all commercial, industrial, and residential heating or cooling problems. We are available to perform repairs and maintenance on all brands.
Comfort Systems, Inc. sells, installs, services, and maintains commercial, industrial, and residential heating and cooling systems. We specialize in replacement of existing systems, consisting of all brands and types.
Air quality doesn't only mean heating and cooling, but there's more to it. We have the expertise to ensure that your facility is operating within regulatory compliance and that your heating and cooling systems provide maximum performance and good air quality. Our professionals can help you evaluate options to improve the health and comfort of your home or business.