Let us show you how
Comfort Systems, Inc.
can exceed your expectations in service and performance.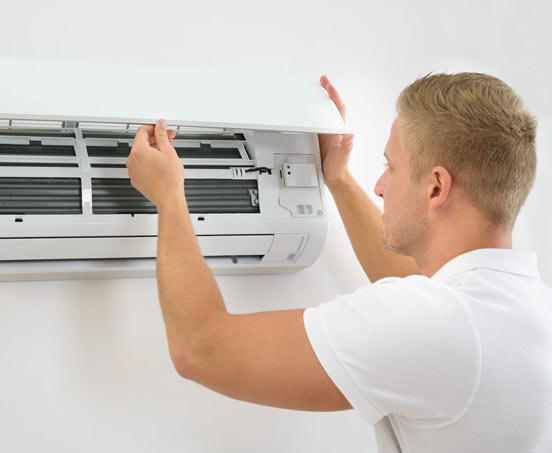 Heating & Air Conditioning
Specialists in Virginia
Since 1992, Comfort Systems, Inc. in Virginia has installed hundreds of new commercial and residential heating and air conditioning systems throughout the Richmond area.
From emergency repairs to routine maintenance, whatever is required on your furnace or air conditioner, we will find a solution. Our trained technicians are skilled in providing the prompt and professional service on all makes of cooling and heating systems.
Commercial &
Residential Contracting
Comfort Systems, Inc. has been in the heating and air conditioning business for over 30 years. Through the years, we have learned what customers want and expect from a quality contractor and service company.
When‌ ‌unexpected‌ ‌heating‌ ‌or‌ ‌air‌ ‌conditioning‌ ‌emergencies‌ ‌occur‌, and‌ ‌you‌ need ‌immediate‌ ‌assistance,‌ ‌we are there for you. Our top priority is customer satisfaction and knowing what our customer's needs are and doing what we said we would do.