Fulfilling Residential & Commercial HVAC Needs
in Virginia
Comfort Systems, Inc in Ashland, VA, has more than 30 years of HVAC experience and installed hundreds of heating and air conditioning systems all over Central Virginia. We are highly skilled technicians who sell, install, service , and maintain all commercial, industrial, and residential heating and cooling systems. Our extensive range of services has enabled us to achieve consistent growth in the industry because we are the best at what we do.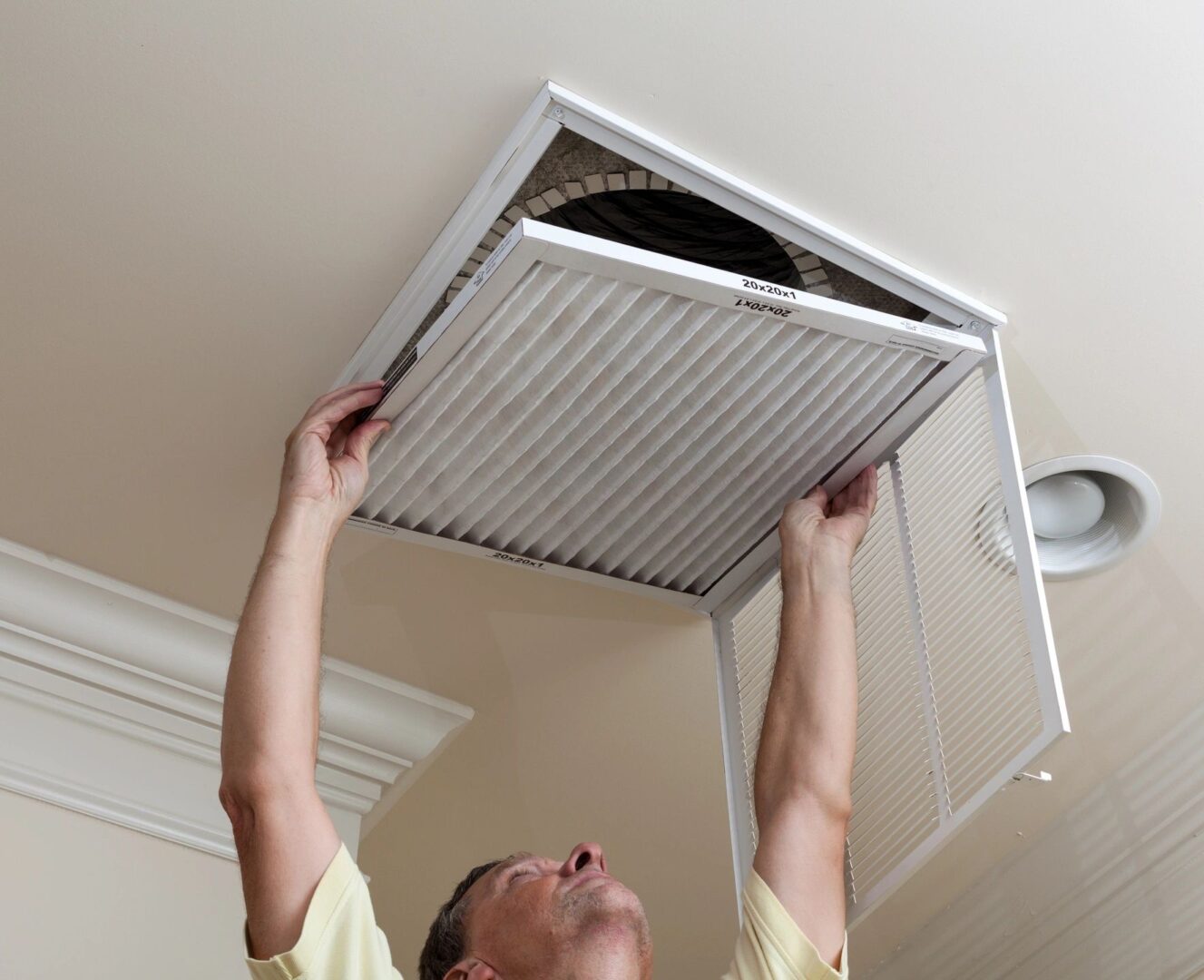 Our mission is to provide our customers with prompt and efficient services. From emergency repairs to routine maintenance, we have designed our services to tackle all projects with quality and efficiency.
Whenever an unexpected heating or air conditioning emergency occurs and requires a quick check, just give us a call, and we'll be there on time.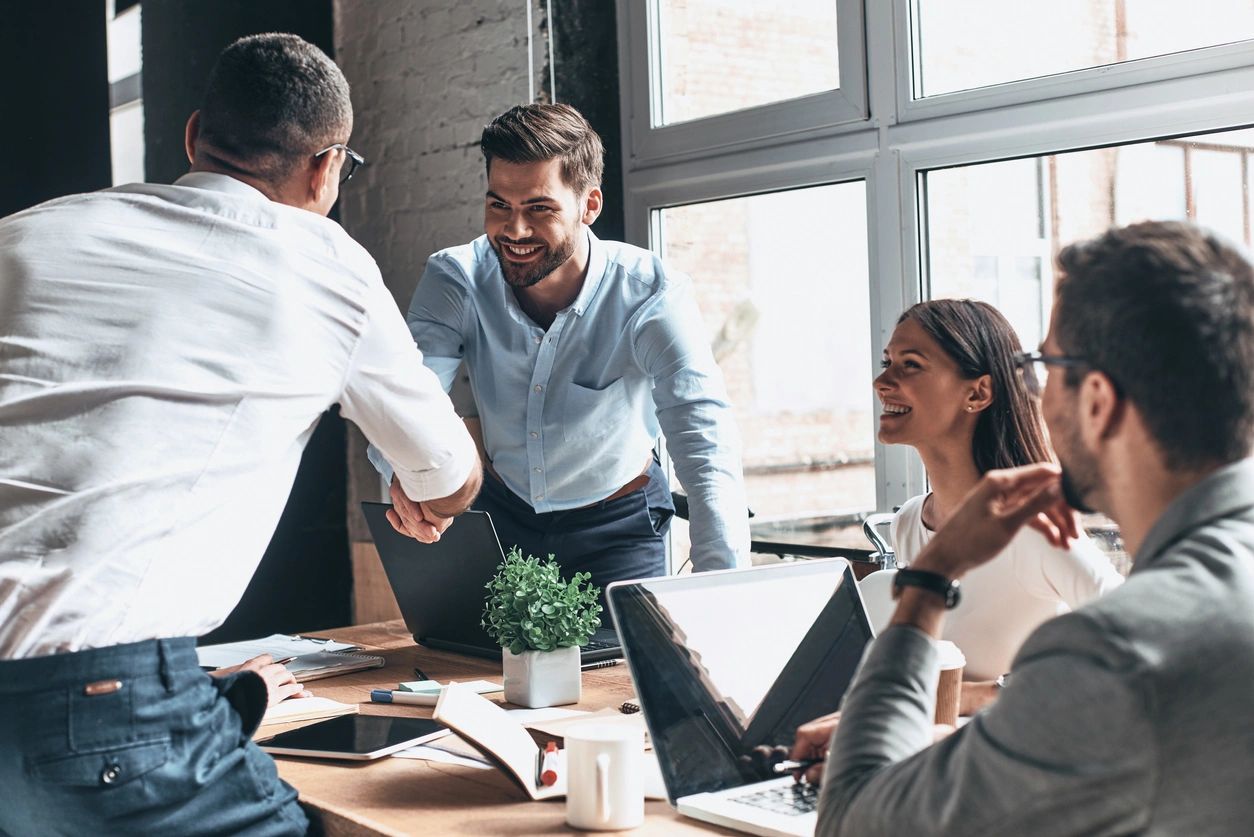 Customer satisfaction has always been our top priority. We have established a reputation for leadership in quality service to meet all your needs. We strive to be prompt and deliver top-notch services.